Combining pure, organic oils and divine signature scent combinations with classy, sophisticated, recyclable packaging, we reimagine essential oil use through a range of covetable products.
From candles to body oil, we're embracing the slow beauty movement with a call to our customers to pause, take a breath (of mood enhancing essential oils) and practise some self-care.

We are Bec and Carlie - two busy, eco-conscious, ethically-minded, style-loving mamas from Auckland's North Shore. Having bonded over our kids' close friendship, our auto-immune diseases and a love of design, we discovered essential oils.
Moving from scepticism to experiencing first-hand undeniable health and wellbeing benefits, we decided to make it our mission to redefine the way essential oils can be used.
Not just another candle company
All our products contain real, pure, organic essential oils. Yes, the actual oils - not just the fragrance that is used in most beauty products and candles. These oils have powerful, mind-boosting, health-promoting properties.

Because we started out as essential oil sceptics, we are passionate about keeping it real with our customers and being transparent with our ingredients.
We think essential oils can sometimes be over-powering in the scent department. So we've found a way to blend the oils to create divine scent combinations.
Our passion for Becca Project stems from wanting to share the power of these wonder-oils with you, our customers. You have to try it to believe it and we promise, you won't be disappointed…
Meet the founders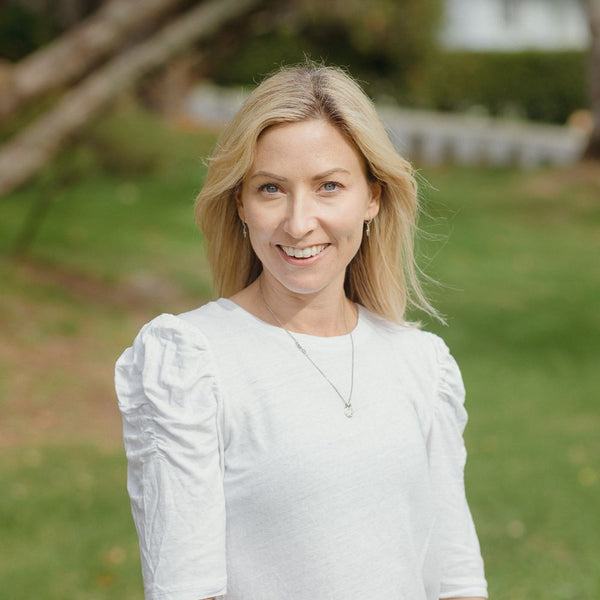 Bec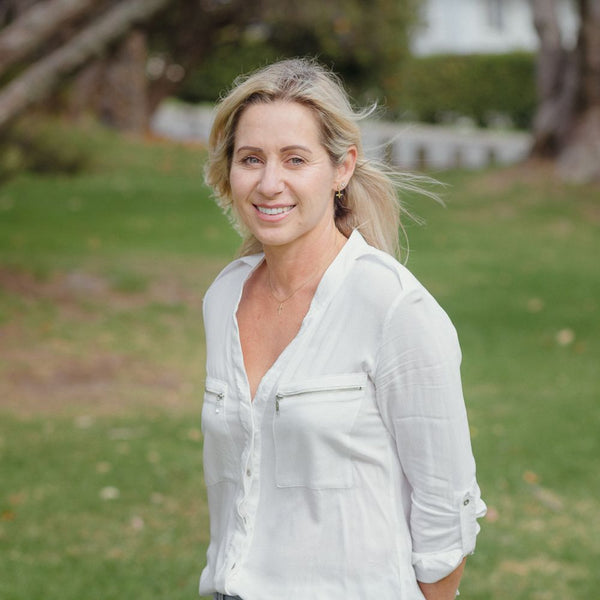 Carlie
This is us - Bec and Carlie (Becca) - BFFs and business partners. Together we have created our all-natural, essential-oil infused range using sustainable packaging and hand-crafted in our own studio.